Markets / Object Creation
Object Creation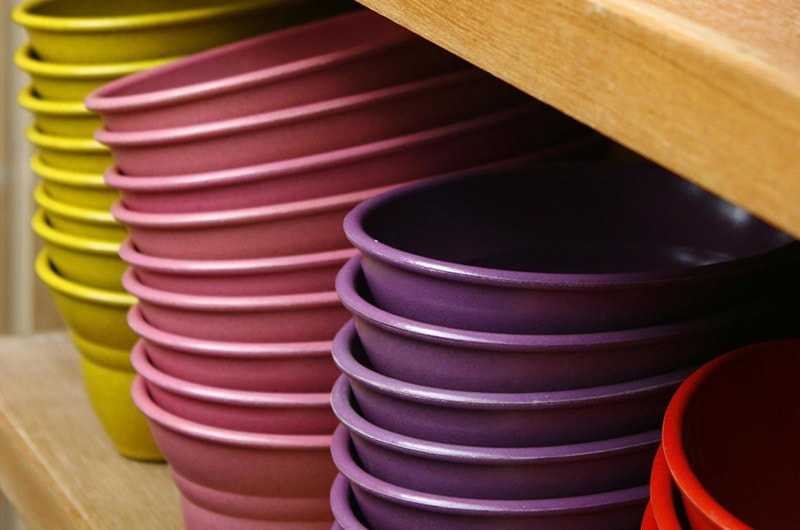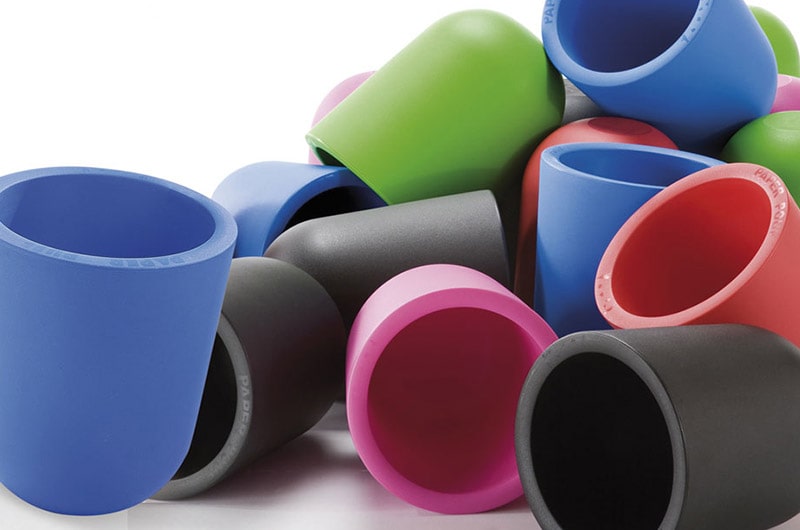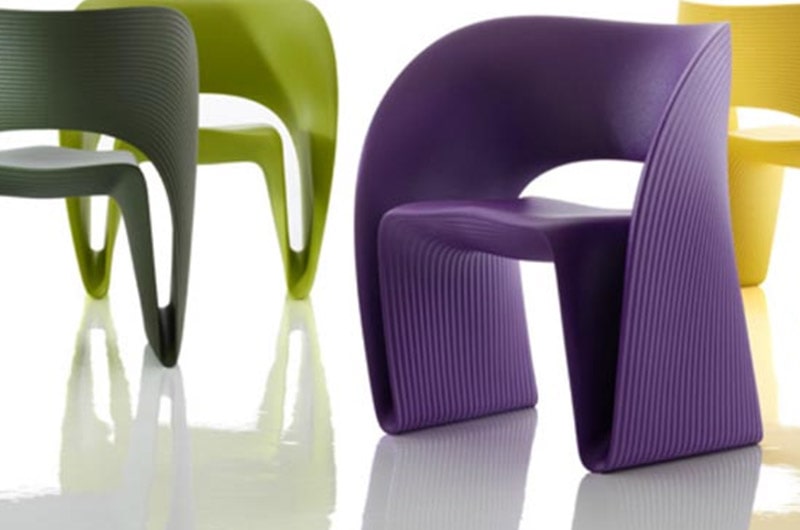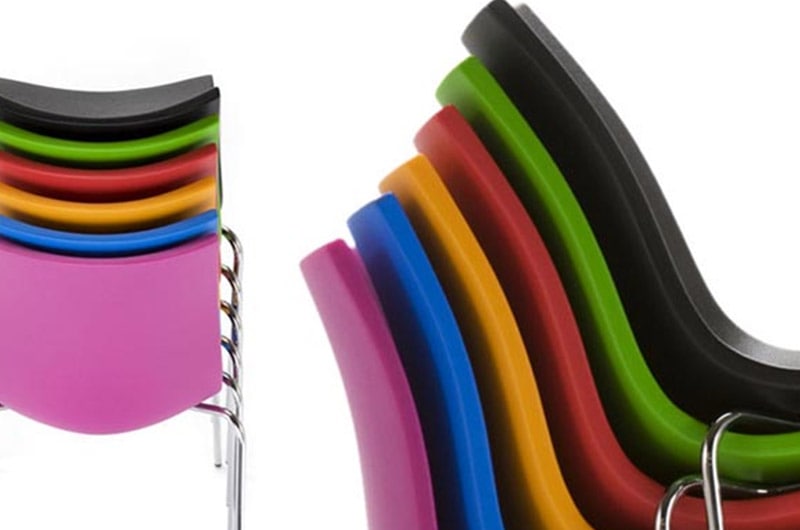 Injection moulding is an industrial production process in which a plastic material is melted (plasticised) and injected at high pressure into a closed mould, which is opened after the part has solidified.
The hot moulding of polyethylene makes it possible to produce items for a wide variety of sectors.
Our customers mainly focus on the production of pots, vessels and tanks of all kinds; playing on various shapes, colours and sizes.