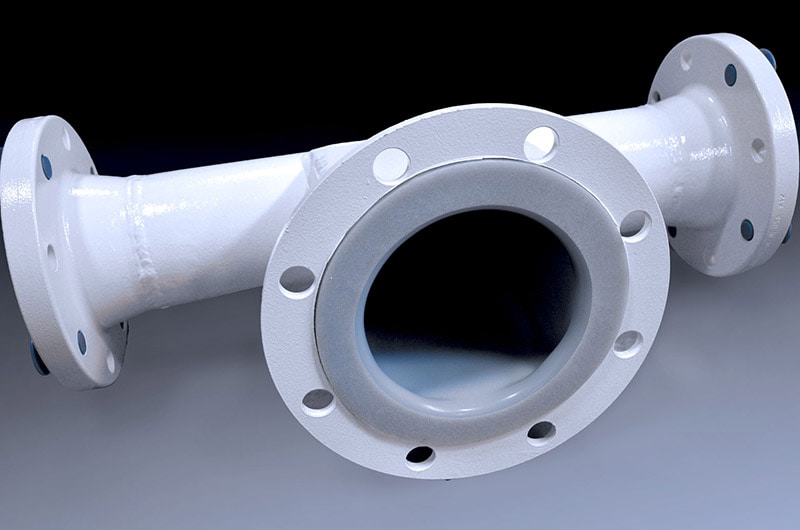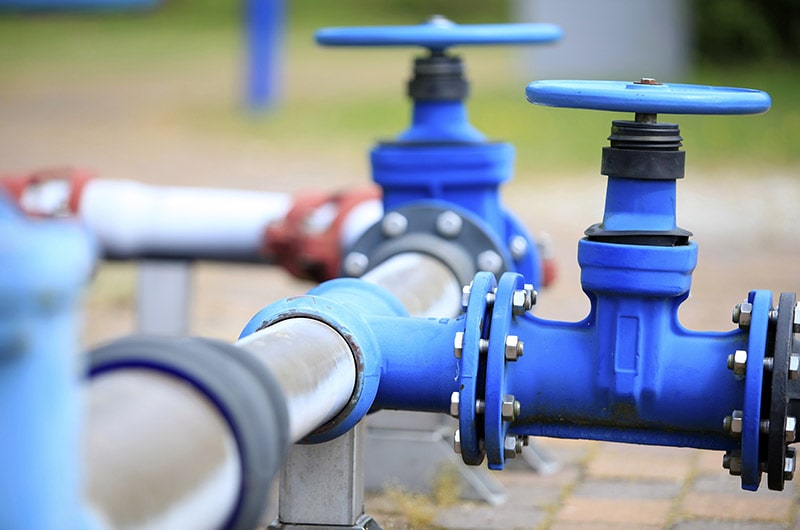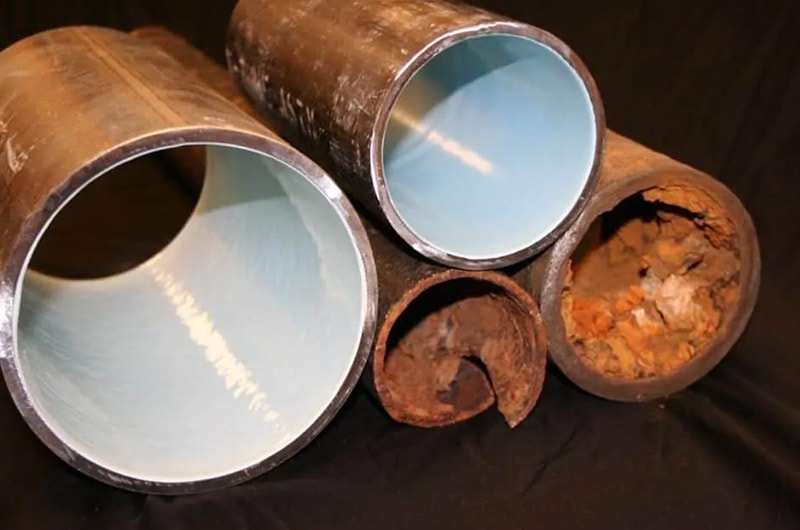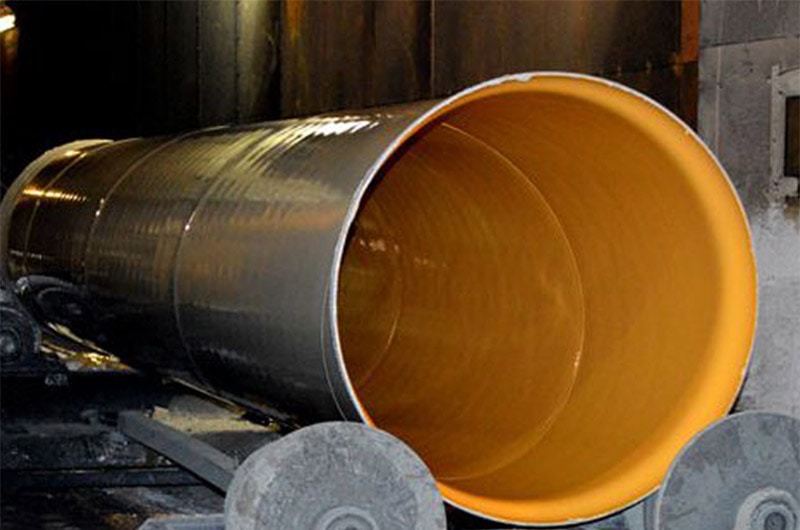 For certain applications and the transport of certain liquids, the inner lining of pipes and fittings is a must.
Coatings are essential for their anti-adhesion, superior thermal stability, low coefficients of friction and excellent chemical resistance.
This provides long-lasting protection against aggressive agents, corrosion and microleakage.
Coating is done by the process of rotolining, which can be applied to many parts of different size, shape or complexity.